Skip to Content
Sunny  Side Up!
We are a solar installation firm based in Davidson, NC providing services for residential & commercial properties to the greater Charlotte area. 
Get a solar panel system tailored to your unique lifestyle, schedule, and budget. Shop and Compare!
We are on a MISSION to make solar power more accessible to all through expert service, industry leading equipment and game-changing financing options, including no upfront costs and taking advantage of the current 26% solar energy federal tax credit.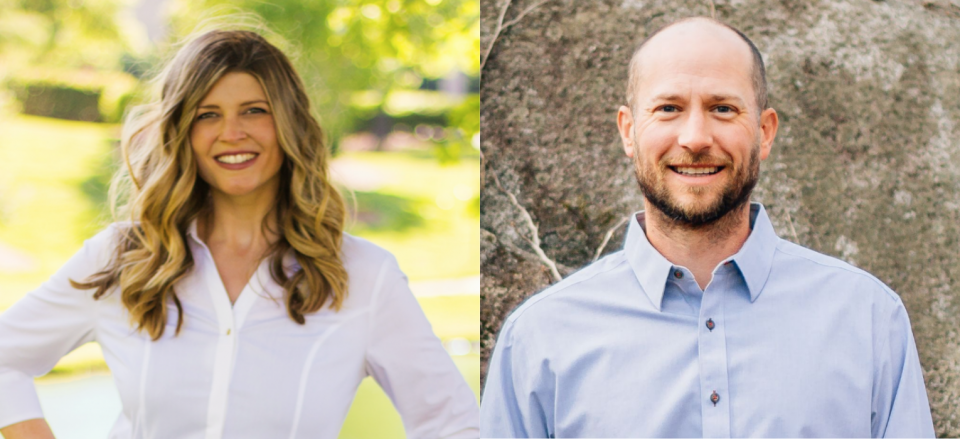 Owned and operated by Davidson residents Bailie and Erik Kopco, we are backed by Atlanta-based Better Tomorrow Solar of Georgia.
We are excited to build partnerships with local groups and businesses that share our vision of creating a more resilient world as well as furthering North Carolina's long legacy of environmental stewardship.
We are proud members of the NC Sustainable Energy Association. We have committed to the Solar Business Code of Conduct, promising to adhere to the highest professional standards in the industry.
Learn more about North Carolina's financial incentives for going solar below!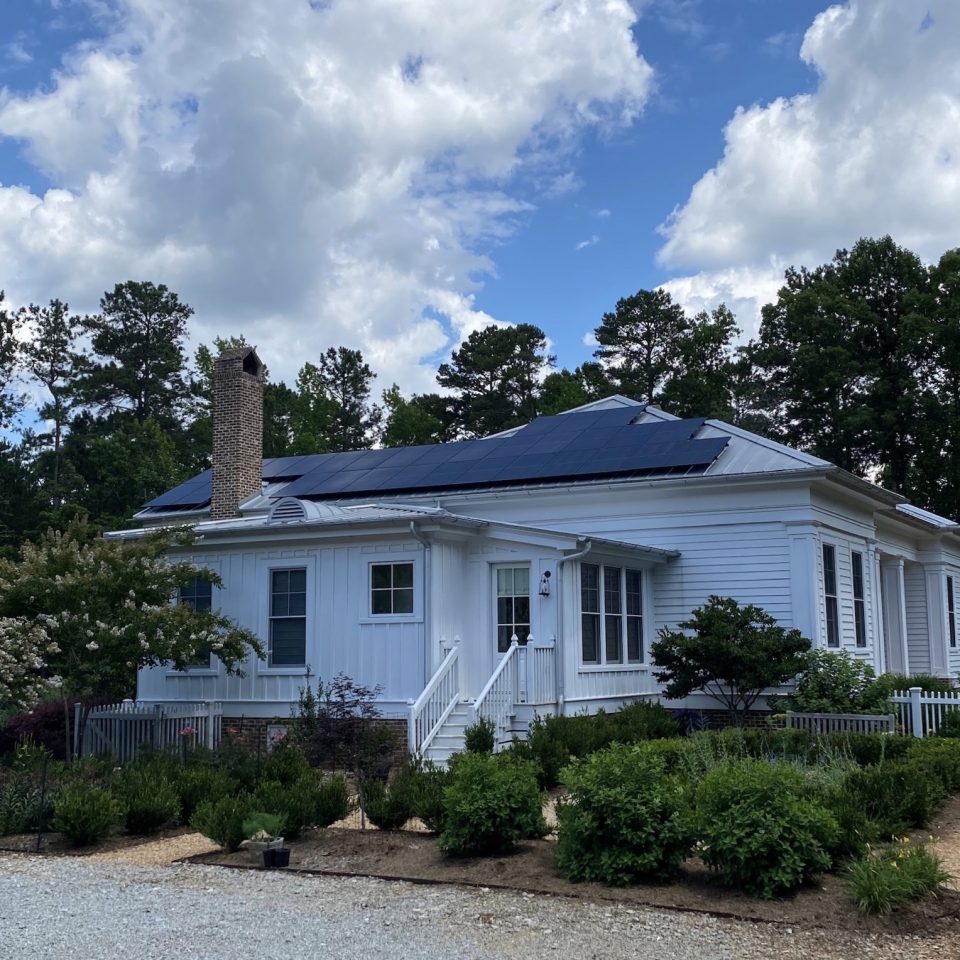 NC Incentives & Rebates:
The federal solar tax credit
The Investment Tax Credit (ITC) can reduce the cost of your solar panel system by 26 percent via a federal tax credit. The ITC applies only to those who buy their system via a cash purchase or a loan, and you must have enough income for the tax credit to be meaningful. Even if you don't have enough tax liability to claim the entire credit in one year, you can roll over remaining credits into future years as long as the tax credit is in effect. You claim the ITC for solar when you file your yearly federal tax return either with your accountant or when you file your own taxes.
Duke Energy solar panel rebates
Duke Energy offers rebates to North Carolina customers who want to install a solar panel system. The next enrollment period will begin at 9 a.m. Wednesday, July 7, 2021. Better Tomorrow Solar will help our customers file for this rebate.  For homeowners, the program offers a $0.60/Watt rebate for systems up to 10 kilowatts. For example, a 6 kilowatt (kW) system would be eligible for a rebate of $3,600. There are also rebates available for nonresidential customers, worth $0.50/Watt up to $50,000, and for nonprofit customers, worth $0.75/Watt up to $75,000.
Net Metering in North Carolina
North Carolina has a net metering policy which allows residential and commercial customers who generate their own electricity from solar power to sell the electricity they aren't using back into the grid. This allows customers to use the electricity they generate from their solar system anytime instead of just when it is generated. With Duke Energy's net metering policy participants receive bill credit for the excess energy created by their solar panel system, reducing future electric bills.
State property tax exemption
The value added to your home after installing a solar energy system will not increase your property tax assessments thanks to this property tax exemption in NC.
Building permit rebates
Asheville residents get a rebate on building permits when installing solar on both residential and commercial properties. Small solar incentives add up!