Skip to Content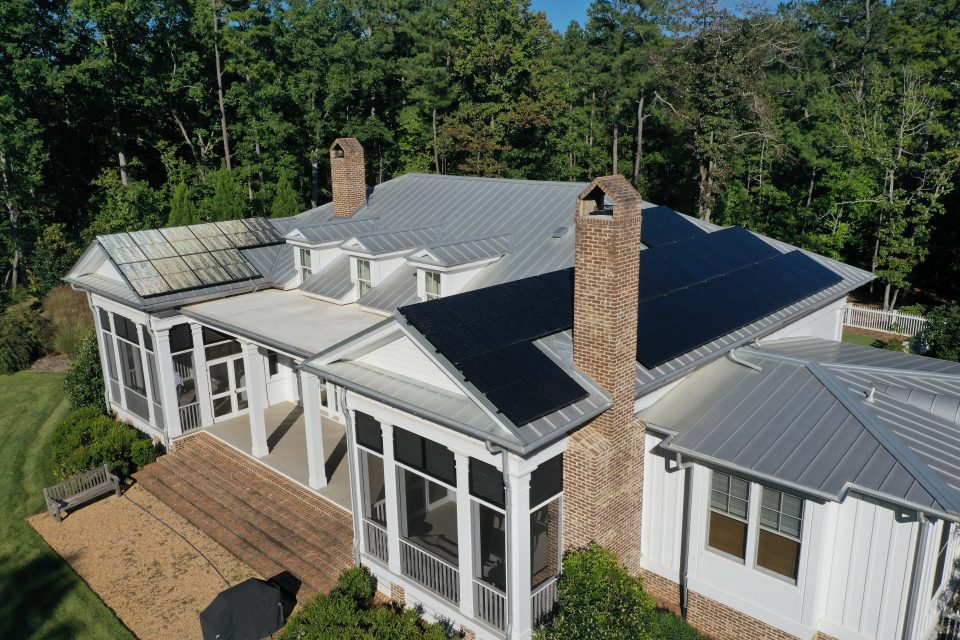 BETTER TOMORROW SOLAR SERVICES IN NORTH CAROLINA
Better Tomorrow Solar empowers North Carolinians with renewable energy by providing top-quality customized residential and commercial solar installations.
We are a mission-driven company born of the vision for a cleaner, greener, more resilient world.
Renewable energy is not just a job for us; it is our passion, reflected in our name and everything we do. Our goal is to make solar more accessible to as many people as possible. Our goal is to Make a Difference!
Our North Carolina branch is headquartered in Davidson near Lake Norman and we service most of North Carolina including Charlotte and the surrounding areas. Our owners enjoy the benefits of a solar panel system on their own home.
Better Tomorrow Solar helps our neighbors gain energy independence, save money on their electric bill, and reduce their carbon footprint by harnessing the clean renewable energy of the sun.
We work hard to keep our prices as low as possible as part of our mission to spread solar far and wide. Compare our value to any other solar company and you will see that we value progress over profit.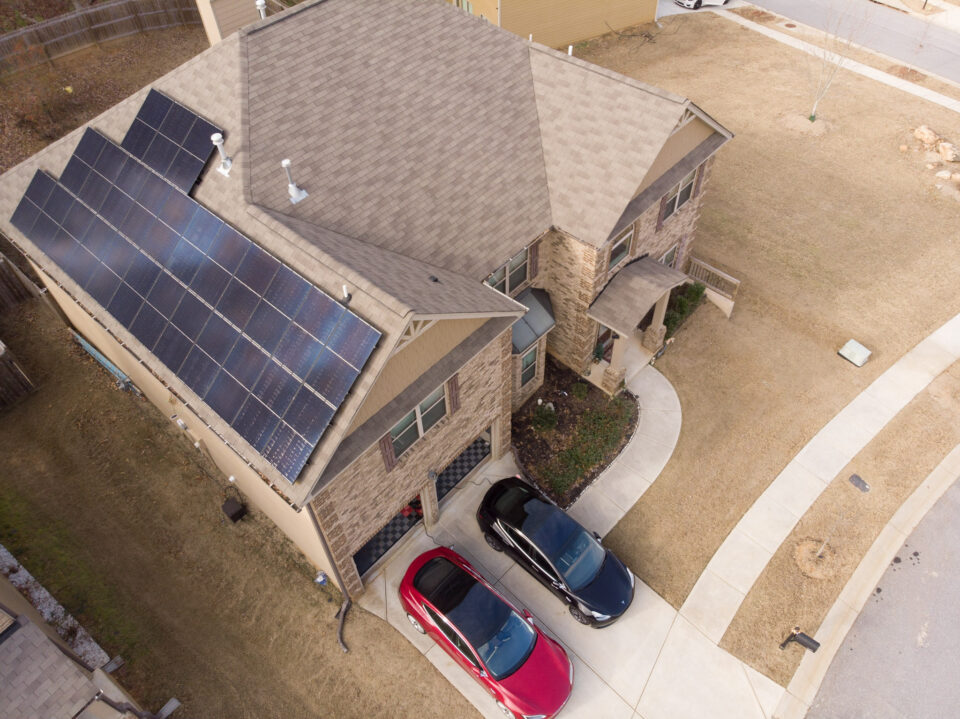 Our Mission
Backed by our Headquarters team in Atlanta, everyday we work to make solar power more accessible to all through expert service, industry leading equipment and game-changing financing options, including no upfront costs and taking advantage of the current 30% solar energy federal tax credit.
We take pride in our upfront and honest service – no gimmicks, no surprises and no pushy sales reps to sign the dotted line.
We are building partnerships with local groups and businesses that share our vision of creating a more resilient world as well as furthering North Carolina's long legacy of environmental stewardship. We are proud members of the NC Sustainable Energy Association and have signed the Solar Code of Conduct, committing to adhere to the highest standards in the industry.
We invite you to learn about what solar could do for you. Get a quote today!