Skip to Content
North Carolina Solar Jobs
Join our team as a Solar Specialist in Charlotte, NC
Be a part of the exponentially growing clean energy workforce
Please submit resume and cover letter to NC@BetterTomorrowSolar.com.
Company Overview
Better Tomorrow Solar of NC is a mission-driven solar energy firm located in Davidson, NC with a headquarters office in Atlanta, GA.  Renewable energy is not just a job for us; it is our passion, reflected in our name and everything we do. Our goal is to make solar more accessible to as many people as possible. We strive to Make a Difference!
We are seeking an experienced sales professional to help drive residential and commercial solar sales. You'll work directly with our Design Engineers and Project Managers to originate, develop and contract solar projects in North Carolina.
Our ideal candidate is highly self-motivated, dependable, ethical and knowledgeable about solar.
We are seeking a customer-service oriented individual who is goal-driven, punctual, organized and has strong relationship-building and networking skills.
Position Overview
Generate new opportunities using database, internal warm leads, and networking opportunities
Present solar proposals and consult with homeowners and business owners virtually and on their property
Work with design engineers to ensure solar designs meet the homeowner needs
Negotiate contract terms with the homeowner
Act as key contact with homeowner after signing and through the installation process
Meet and/or exceed Quarterly Sales Goals
Qualifications
Minimum 1 year proven record selling solar

(If you don't have 1 year of sales experience selling solar, write us a cover letter proving why you'll succeed at this job. Minimum 5 years of sales experience required if you have no solar experience)

A current valid driver's license, clean driving record, and reliable transportation
Excellent verbal and written communication skills
Strong attention to detail
Ability to pass a pre-employment criminal background check
Offering
Base salary plus uncapped commission
Work schedule flexibility
Holiday, Vacation, Sick Pay
Health Insurance Stipend
We are an equal opportunity employer.
Make a Difference with Solar
We work to make renewable energy accessible to as many communities as possible, through expert service and game-changing financing options for solar installations. We offer to provide clients with solar panel installations tailor-fitted to each individual's unique lifestyle, schedule, and budget.
There's nothing we like better than helping others experience for themselves the many benefits of solar energy.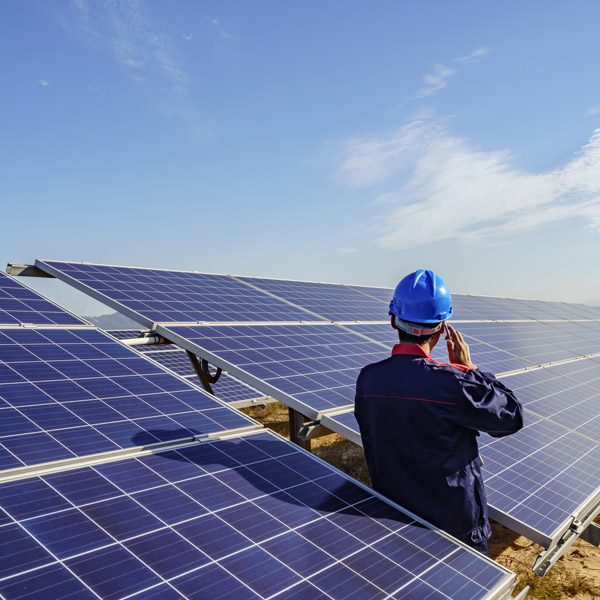 Our Mission
Is to make solar power available to everyone. We do that by removing the upfront cost to ensure long-term energy price predictability for our customers.
A cleaner, greener, more resilient world isn't just a nice dream – it has become an achievable reality. Solar energy is affordable and simple for anyone who wants to join the movement and step into the future. Join the hundreds who run their lives on clean solar energy, ask for your free home solar consultation today!