Skip to Content
Better Tomorrow Solar Is a Turnkey Solar Installation Firm Operating in Georgia and North Carolina
We work to make renewable energy accessible to as many communities as possible, through expert service and game-changing financing options for solar installations. We offer to provide clients with solar panel installations tailor-fitted to each individual's unique lifestyle, schedule, and budget.
There's nothing we like better than helping others experience for themselves the many benefits of solar energy. Take a look at our process to see if solar is right for you. Or check out our project calculator to see how much you could save every month.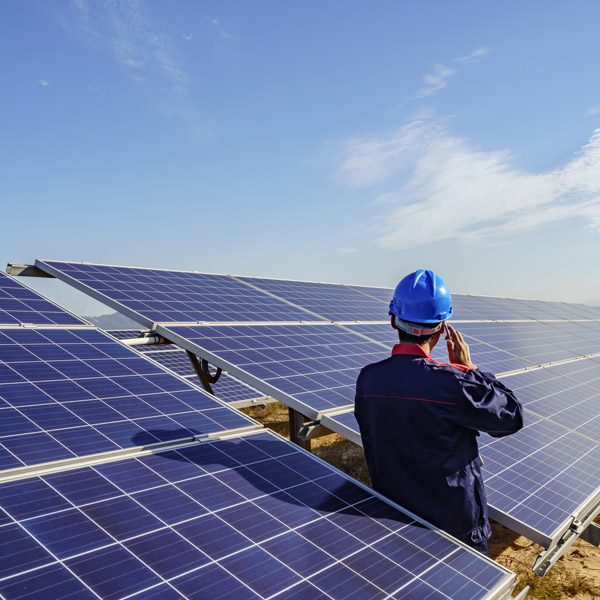 Our Mission
Is to make solar power available to everyone. We do that by removing the upfront cost to ensure long-term energy price predictability for our customers.
A cleaner, greener, more resilient world isn't just a nice dream – it has become an achievable reality. Solar energy is affordable and simple for anyone who wants to join the movement and step into the future. Join the hundreds who run their lives on clean solar energy, ask for your free home solar consultation today!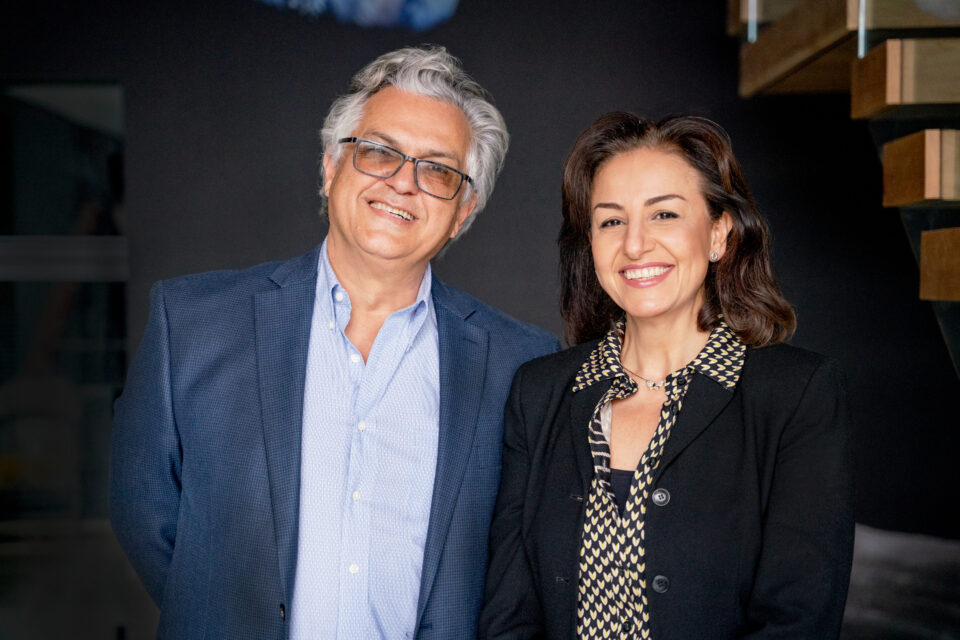 Roji and Kaveh
Roji Aldashi and Kaveh Kamooneh founded Better Tomorrow Solar in 2018 with a vision for a cleaner, greener, more resilient world. The only woman-owned and operated solar company in Atlanta, Better Tomorrow Solar empowers Georgians with renewable energy in communities across the state with top-quality residential and commercial solar installations.
Roji has over 25 years of experience as a marketing executive and brand developer with companies such as MillerCoors Brewing Company, AIG, and Clinique cosmetics. Kaveh co-founded Lili Properties in 2002 and managed its growth from a startup with only a few thousand dollars in capitalization to a multi-million dollar company with dozens of satisfied investors and hundreds of real estate transactions. As the dedicated parents of two teenagers, hardly anything seems more pressing to Roji and Kaveh than creating a sustainable future for generations to come. Thus, they determined to do their part to empower the people of Georgia through renewable, solar energy.