Skip to Content
Make a Difference with Solar
We work to make renewable energy accessible to as many communities as possible, through expert service and game-changing financing options for solar installations. We offer to provide clients with solar panel installations tailor-fitted to each individual's unique lifestyle, schedule, and budget.
There's nothing we like better than helping others experience for themselves the many benefits of solar energy. Take a look at our process to see if solar is right for you. Or check out our project calculator to see how much you could save every month.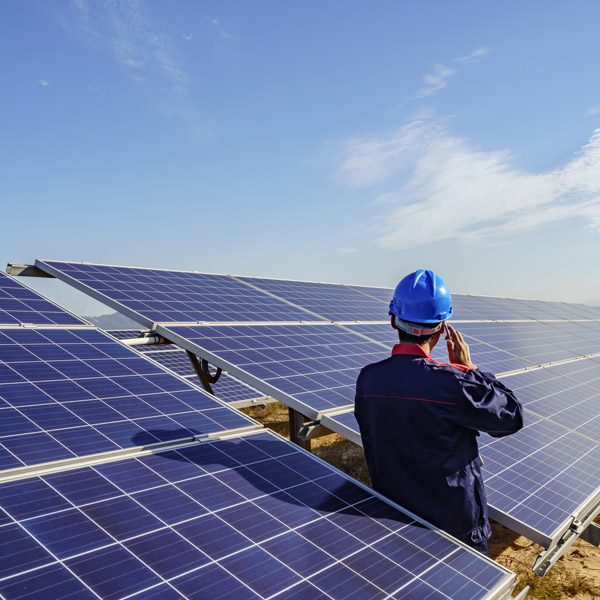 Our Mission
Is to make solar power available to everyone. We do that by removing the upfront cost to ensure long-term energy price predictability for our customers.
A cleaner, greener, more resilient world isn't just a nice dream – it has become an achievable reality. Solar energy is affordable and simple for anyone who wants to join the movement and step into the future. Join the hundreds who run their lives on clean solar energy, ask for your free home solar consultation today!