Skip to Content
4 Easy Steps
Solar Installation for Your Home and Business
Better Tomorrow Solar is your one-stop shop from start to finish on a solar project.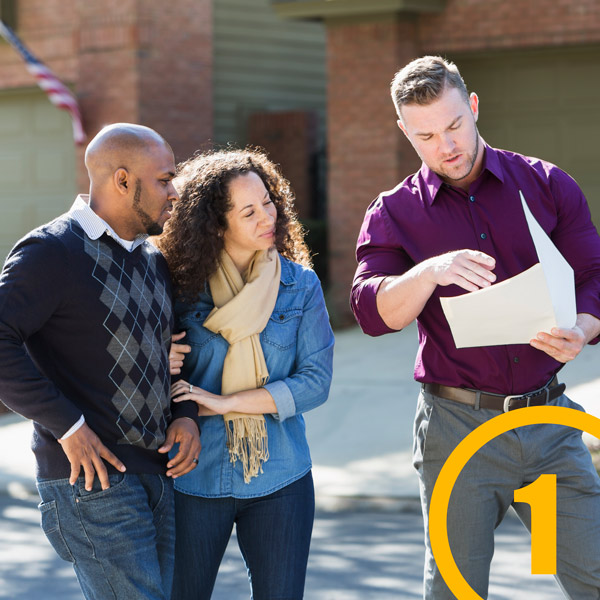 Step: 1
Consultation
During your free initial consultation, we'll gather information about your project and discuss your energy goals. There's no such thing as a "one size fits all" solar power solution. We offer various mounting options and systems to meet your specific needs. Our team is here to answer solar energy questions.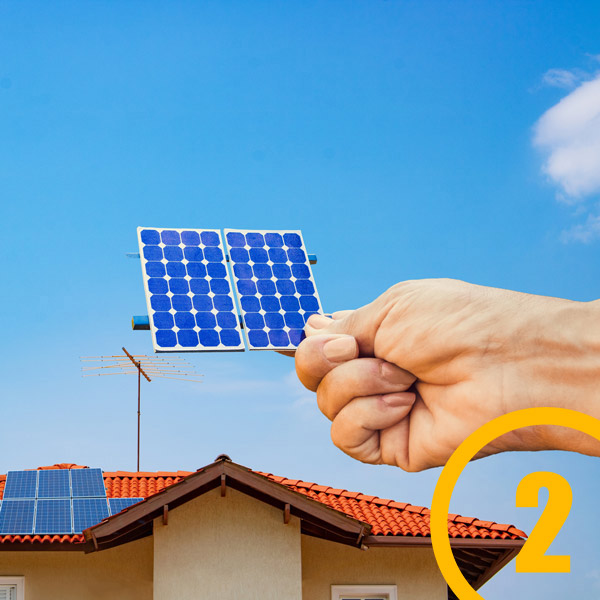 Step: 2
Design
Our team then puts together an initial proposal, including your optimal system size, expected energy output, and an itemized quote. We'll go over all your available financing and leasing options to ensure you're comfortable with your decision to invest in solar energy.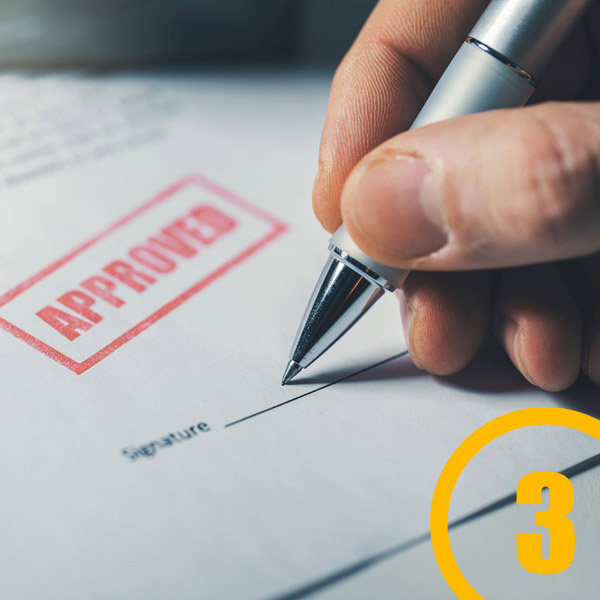 Step: 3
Permitting
Electrical and building permits may be necessary from the city. Our team coordinates all permitting paperwork, including net metering applications from your local utility company when applicable. These agreements allow you to sell any unused energy back to the grid, benefiting you and your community.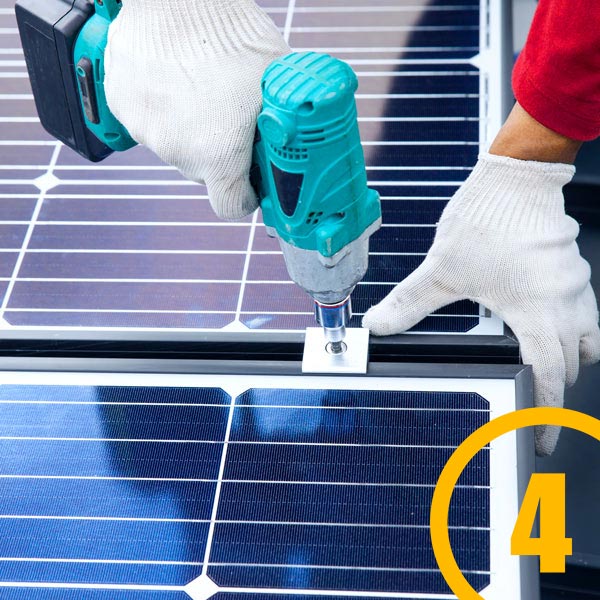 Step: 4
Installation
Our team will arrive and install your solar array – after that we will coordinate with you utility provider to get your system interconnected with the grid. From there on out, it's all sunny side up! Your solar array will begin the work of reducing your power bills for decades to come.