Skip to Content
Top Financial Benefits of Investing in Solar Energy
Why Investing In Solar Panels Pays Off
Most of us want to find ways to live green while saving money at the same time.
However, one of the biggest challenges of going green is finding a way to save on your utility bill. The good thing is that having a home solar panel system can do just that. Moreover, you can still get the benefits and financial perks it offers. The following article explores several ways you can benefit from going solar and receive those financial benefits.
But first, what's with solar power and solar panels?
Solar power has emerged as a viable, clean alternative to other energy sources. It has transformed how many residential and commercial homeowners think about providing energy for their property for future years. It might be hard to put a price on clean air or a more stable climate, but that is exactly what you're doing if you invest in solar.
As you might already know, solar panels are capable of producing solar energy, which can then be used to power your home or business. Over the past decade, the cost of solar panel systems has dropped dramatically, so it isn't surprising that thousands of homeowners are now choosing this clean power option. In addition, the cost of solar panel installation can now be financed.
The technology behind the solar panels is simple: the panels absorb light from the sun and convert it into light and heat energy. This concept is nothing new. In fact, scientists were using solar power to boil water and to seep plants and fruits at least as far back as the mid-1800s.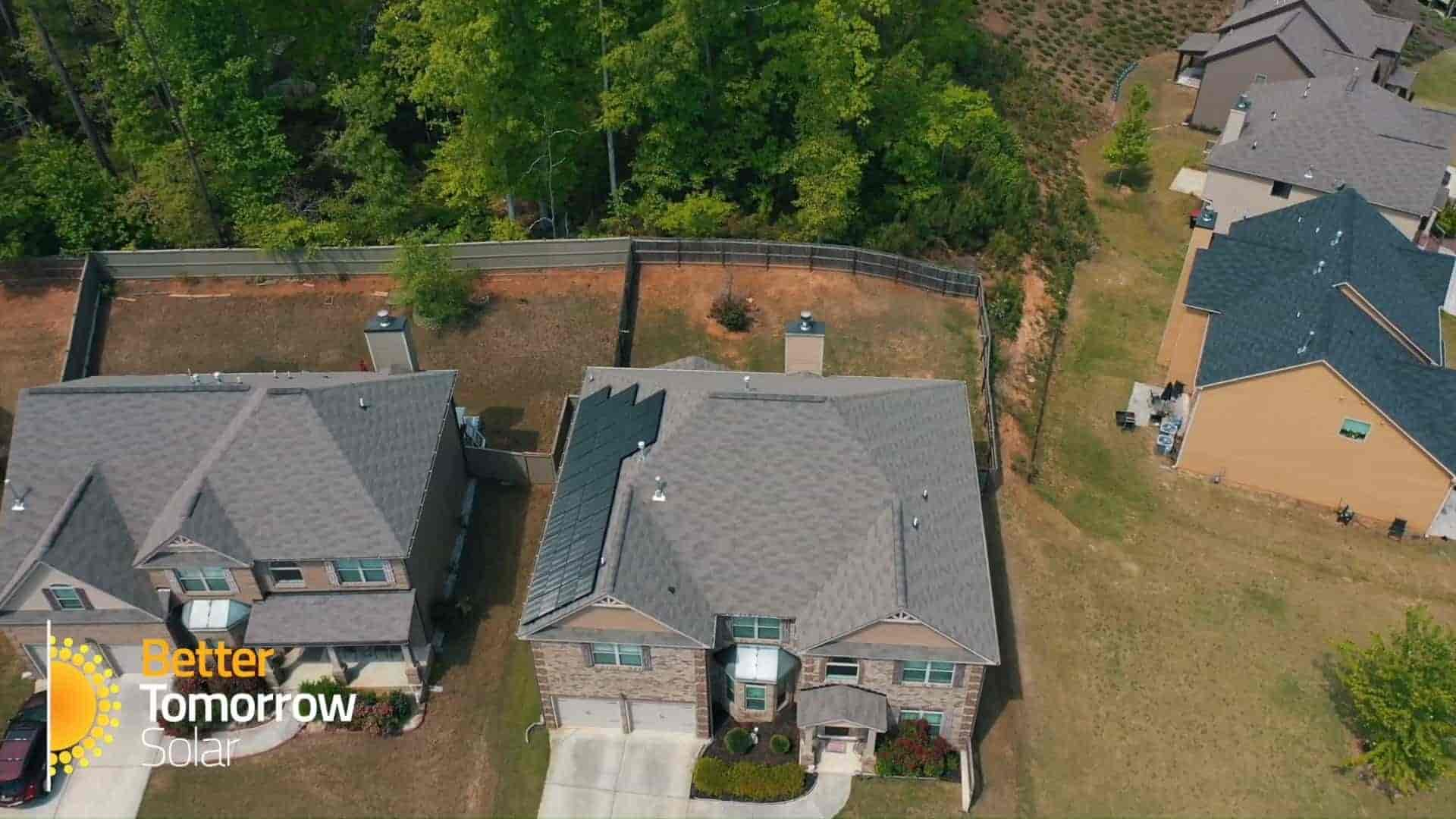 What are the financial benefits of going solar?
Save money on your energy bill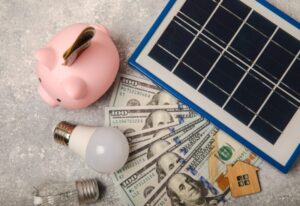 Financial returns and lower monthly utility bills are major incentives for going solar. In the long run, switching to solar can even save you thousands of dollars. 
Get Federal Tax Incentives
You can reduce the cost of your solar panel system by 30% via a federal tax credit (as of 2022) available for those with a tax liability for the credit to be meaningful. You claim the credit for solar when you file your yearly federal tax return. With this tax credit plus lower solar prices than ever before, it's a great time to learn about how solar can work for you.
Increases your home value – Top Financial Benefits of Investing in Solar Energy
Studies increasingly prove that solar increases your home value. According to Zillow, solar panels raise a home's value by 4.1% across the U.S. on average. It only makes sense that properties with solar panels and energy-efficient features would attract more buyers in the future.
Watch EV King & Solar Influencer, Terry White
See what he has to say about the financial impact of his array below.
Watch Tesla King Terry White Talks the Financial Benefits of Going Solar on YouTube
Our team in Better Tomorrow Solar can provide you with a customized proposal to show you how much you can save in your unique situation. If you want a more detailed look at how you can save with solar, get in touch with us today here.