Skip to Content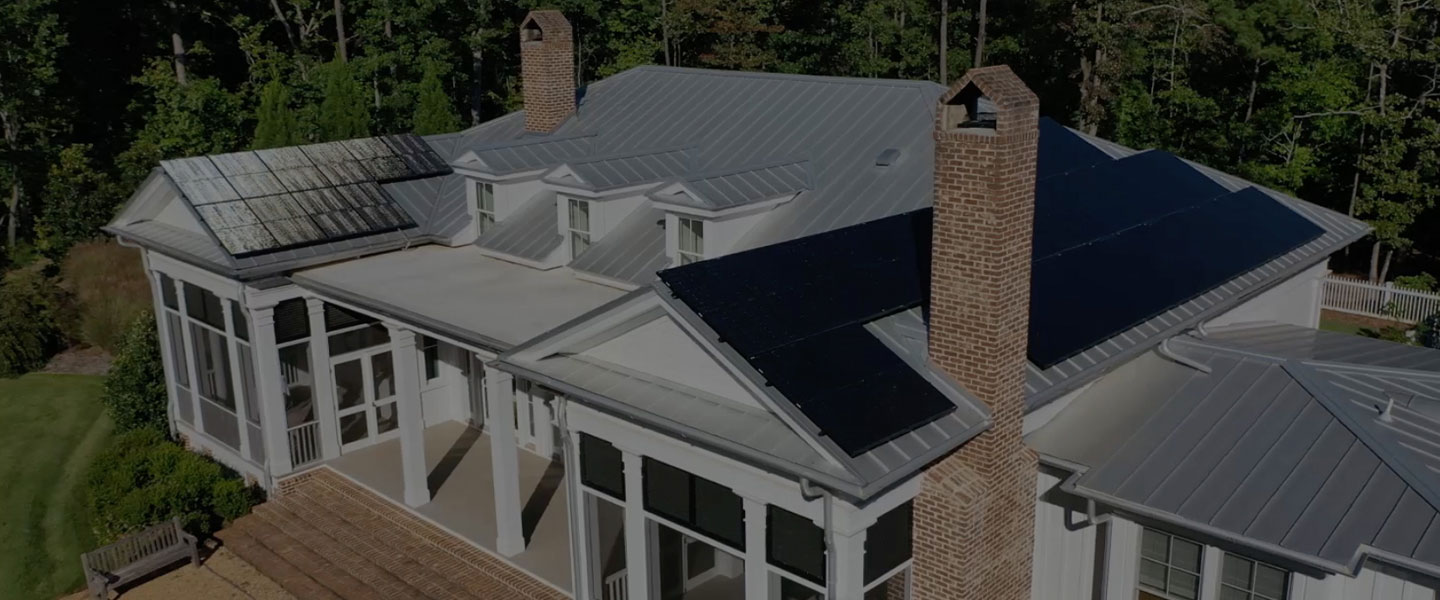 Atlanta's Most Affordable Solar Installer
Save Money & Save the Planet
Contact Us for Solar Panel Installation in Metro Atlanta and Surrounding Areas
Combined Carbon Offset of Our Solar Installations


150
Barrels of Oil Not Consumed

Reviews
"Very happy with Better Tomorrow and how they walked us through the process of installing solar. Highly recommended if you are interested in learning about the feasibility of solar at your home. Great team!"
This company has great customer service! I would definitely recommend Better Tomorrow Solar.
Better Tomorrow is a great installer - good customer service and real expert employees who were always very pleasant to talk to.
Working with Better Tomorrow has been great. From site analysis to installation to coordinating with Georgia Power they have been knowledgeable, courteous and prompt. I definitely recommend working with them.
We made the right choice with this Better Tomorrow Solar. Attention to detail, quality associates and the ability to speak to the business. Best service out of established companies out there.
I was looking to put panels on my house but I also wanted to make sure I would be able to build a lasting relationship with the company I went with. After speaking to different companies, Better Tomorrow Solar definitely provided me with reassurance that they would be there to support me beyond just the installation process. Also, the salesperson, Gustavo, was very knowledgeable and honest with what we should be expecting in terms of savings. Ultimately this made the decision to go with BTS even easier.
We made the right choice with Better Tomorrow Solar. The attention to detail, the quality of their associates and their ability to speak to the solar business and beyond. convinced me this was the company to go with.
Help me to pick them over other established companies.
"BTS makes customer service a priority. The staff is knowledgeable and professional. We highly recommend Better Tomorrow Solar."
Better Tomorrow Solar
Address
1074 Memorial Dr. SE
Atlanta, GA 30316
Phone
Hours of Operation
Monday: 9:00 AM – 5:00 PM
Tuesday: 9:00 AM – 5:00 PM
Wednesday: 9:00 AM – 5:00 PM
Thursday: 9:00 AM – 5:00 PM
Friday: 9:00 AM – 5:00 PM